Ahead of the Curve#005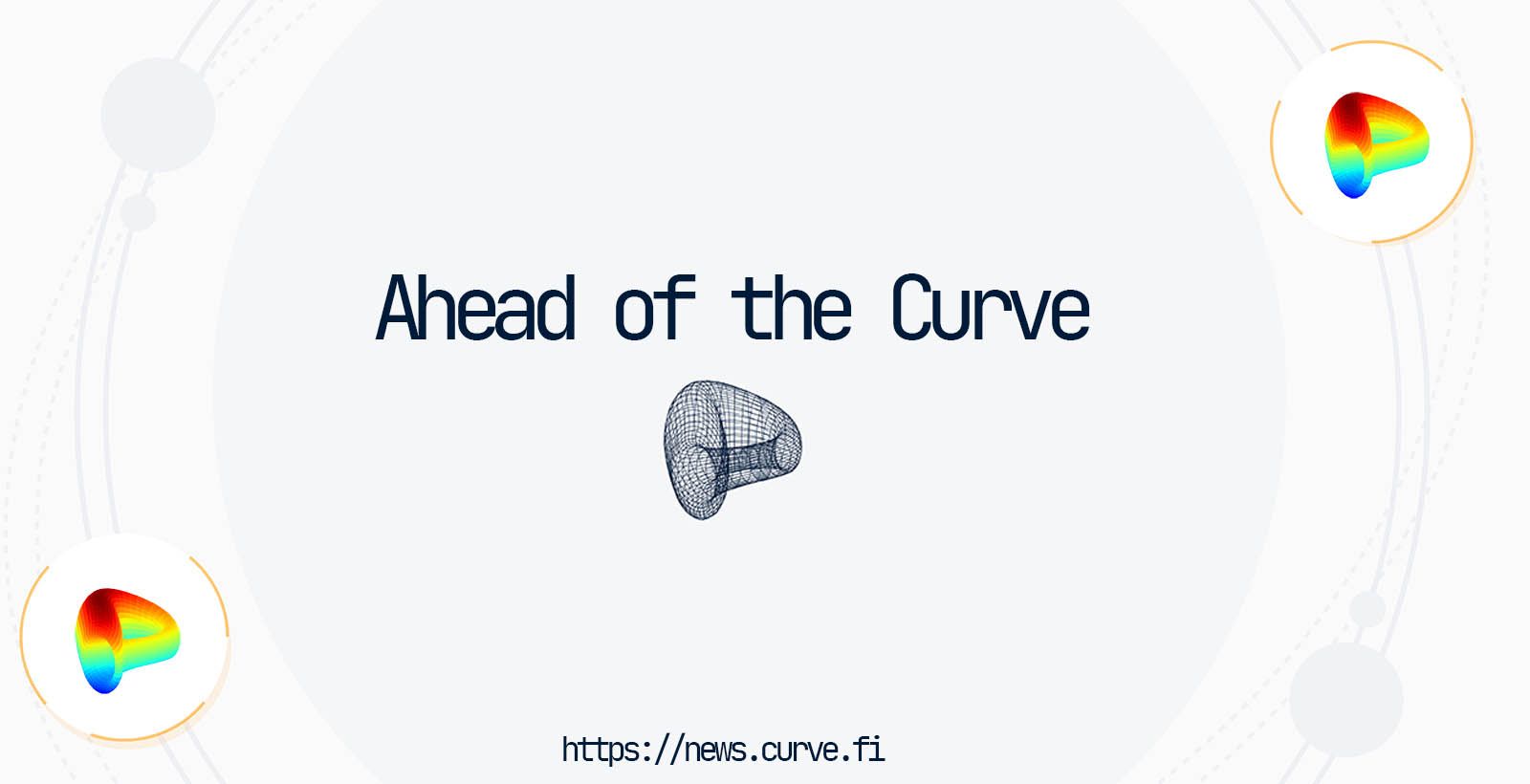 In governance...

Since our last newsletter, the stETH pool has been added to the protocol. This pool will be incentivised by CRV from Thursday and will also receive LDO, the governance token for Lido which will also distribute Ethereum2.0 staking rewards to the pool.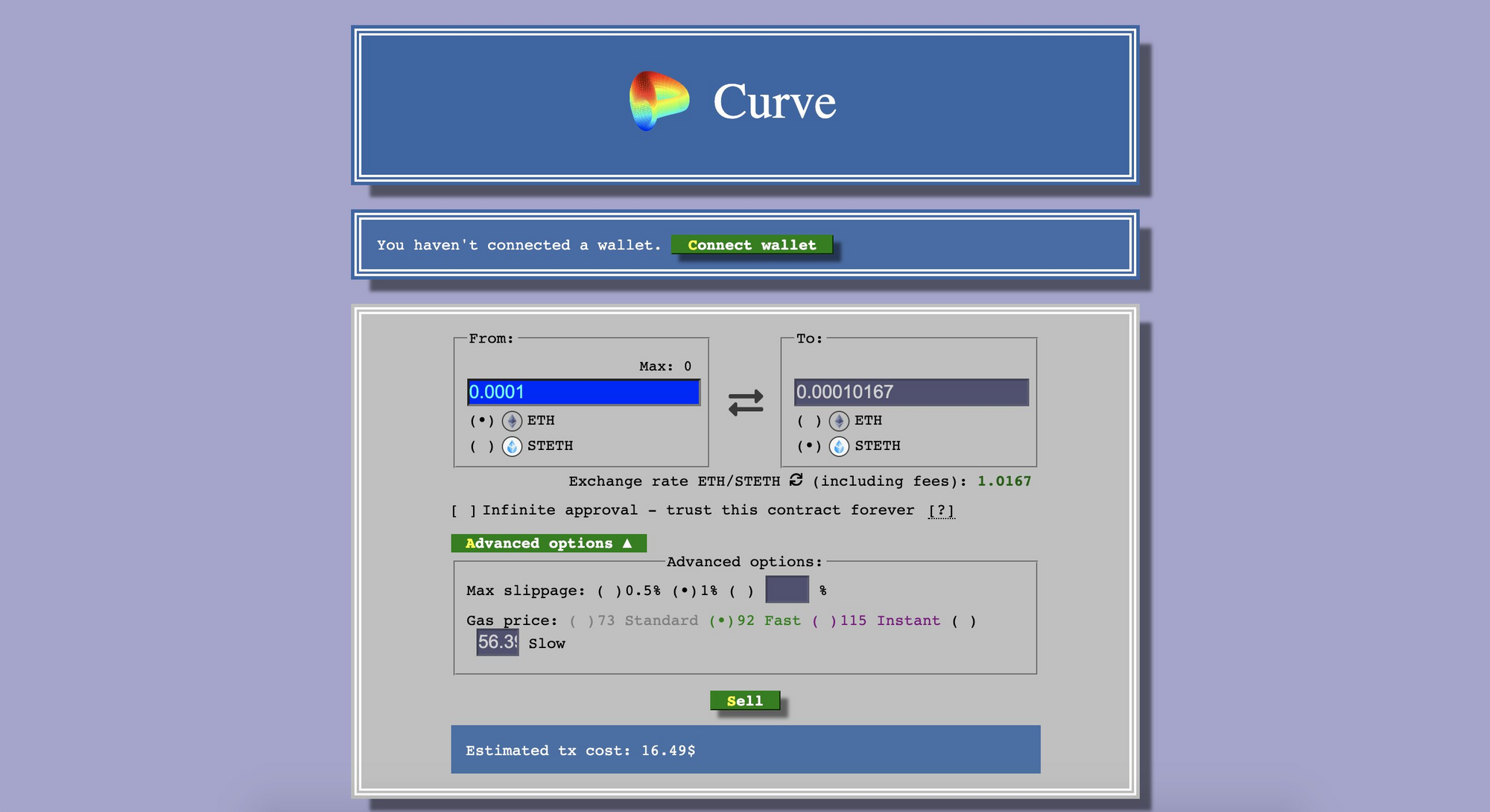 The team is currently working on finalising cross-asset swaps, a new type of swap using Curve and Synthetix as a bridge. Those swaps will let traders trade between different Curve assets as long as they share a pool with a Synth (like sUSD, sEUR, sBTC and sETH). It will open routes that are currently difficult to trade like Euro trades for example. It is currently under audit.
And finally, Curve is celebrating its first birthday today as we're closing in $2b in TVL.
---
In the ecosystem
Alpha Finance announced a new partnership with Curve and others aiming at developing new leveraged strategies
You can read more about Alpha v2 below:
In the news
Decrypt discusses the implications of the new stETH pool.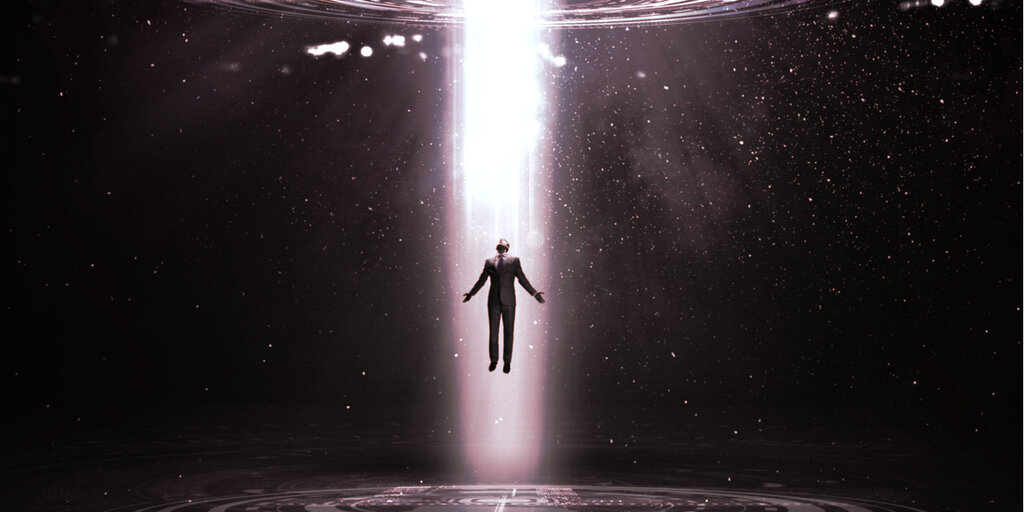 ---
You can subscribe to this newsletter below, your email will never be used for any other reason than email this newsletter to you.