Ahead of the Curve#007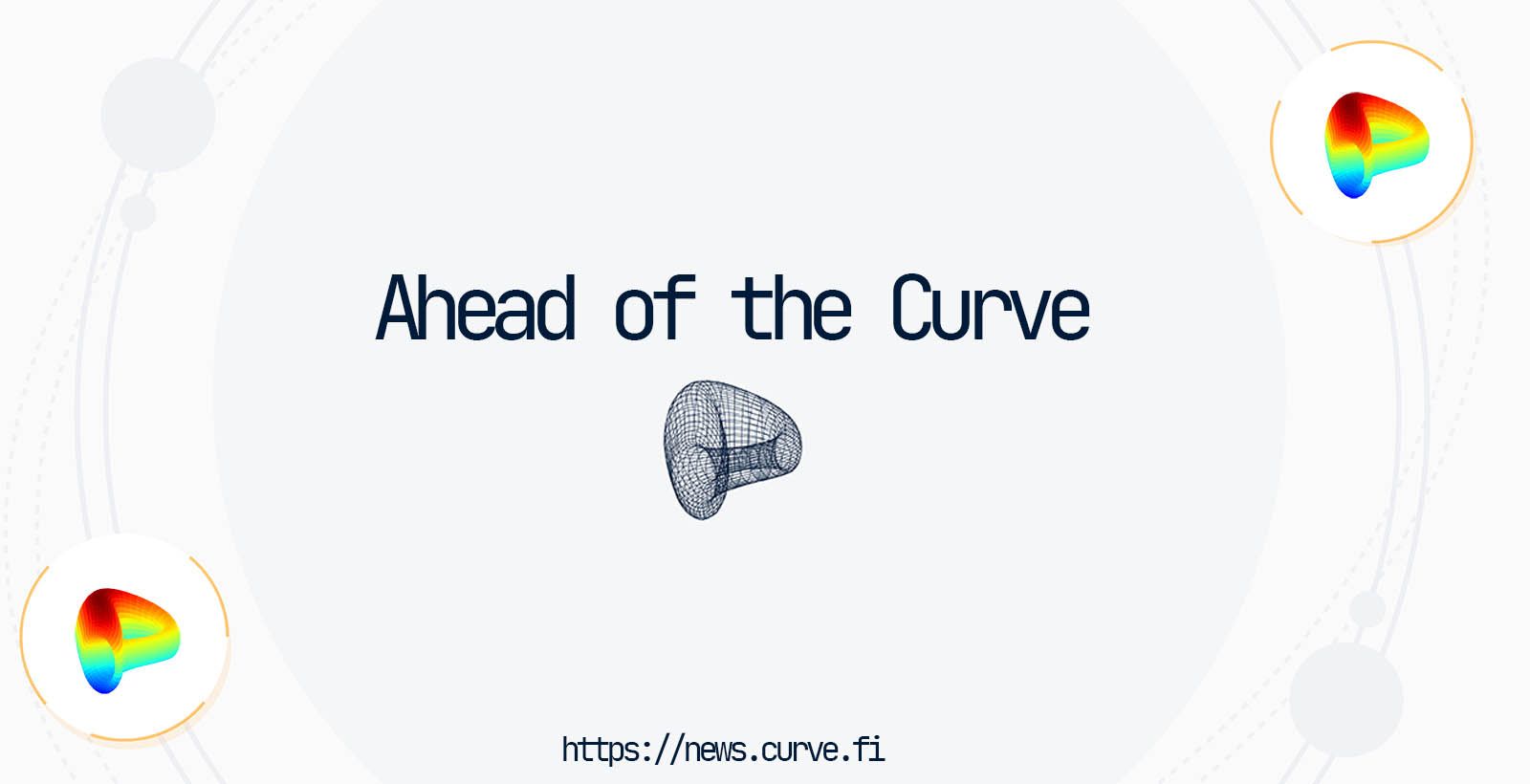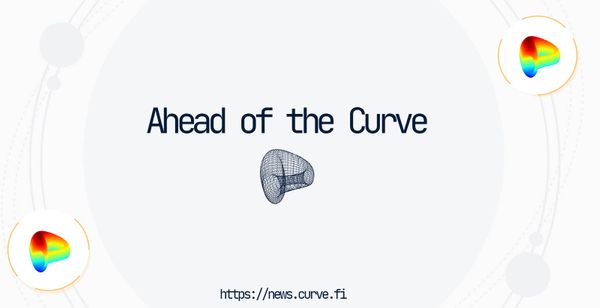 More exciting times for Curve, with deposits north of $4 billion.

By some measures, Curve is now the top DEX in the universe.
In governance...
Many new pools added to Curve, including the first Chainlink pool, Ironbank, SAAVE, and the multi-rewards ankrETH pool.  
All new pool action is of now viewable through the interactive and highly gorgeous new homepage display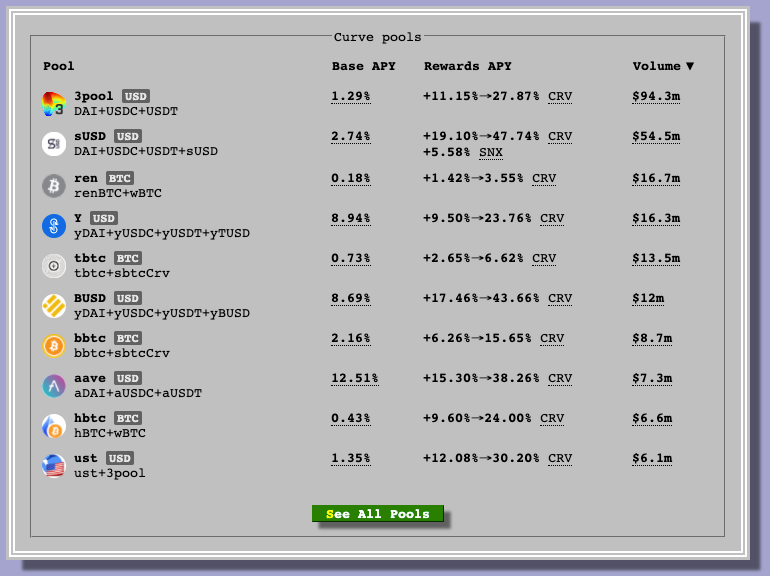 Following some very large activity on Curve that resulted from DeFi hacks, the Curve community approved a 150,000 permanently locked CRV bounty to offset the significant fees incurred.
Additionally, a new gauge vote for generalized synth burners is up.  We need your vote on these burners to keep Curve 🔥🔥🔥
In the news...
In order to keep Curve secure from all the malicious activity in the DeFi world, Curve's team bumped the bug bounty program upwards.  If you find an exploit, don't hesitate to reach out!
Cross chain Curve is now available on Fantom!  Here's a guide on how to use it.
One other team has already announced intentions to work on bringing Curve to Polkadot.
In the ecosystem...
Curve was cited in the St. Louis Fed
An enterprising team created a Telegram Curve monitor for large transactions.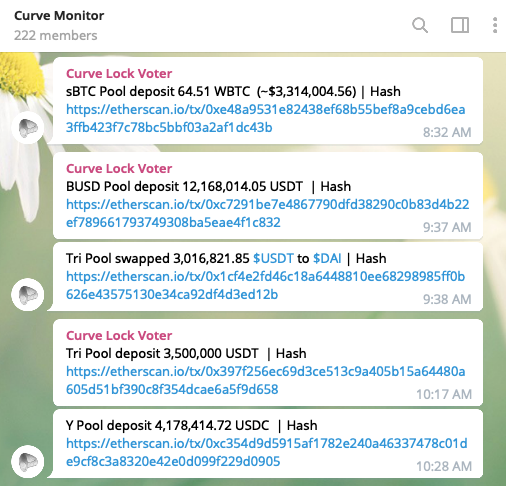 We saw the first provably fair lottery to incentivize governance participation:
Great breakdown of Curve's exposure to various assets:
Are you eligible for a Curve airdrop?

You can subscribe to this newsletter below, your email will never be used for any other reason than email this newsletter to you.